Our Staff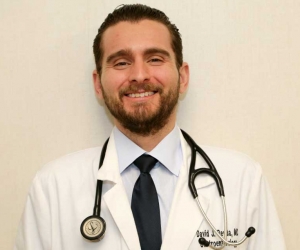 David J. Beyda, MD
Dr. Beyda is Board Certified by the American Board of Internal Medicine and Board Certified in Gastroenterology. He is also licensed to practice medicine in the State of New York. He attended the Sackler School of Medicine in Tel Aviv, Israel, where he received his Medical Degree. He completed his internship and residency (2007-2010) at Beth Israel Medical Center in Manhattan, and was elected to stay on as a Chief Resident (2010-2011) the following year. He then went on to complete his Fellowship in Gastroenterology and Hepatology at the State University of New York (SUNY) Downstate Medical Center at Long Island College Hospital (2011-2014). He joined the practice in July of 2014, and is affiliated with New York Hospital Queens. He is a member of the American Medical Association, American Gastroenterology Association, and the New York Society of Gastroenterology. He has a particular interest in colorectal cancer screening.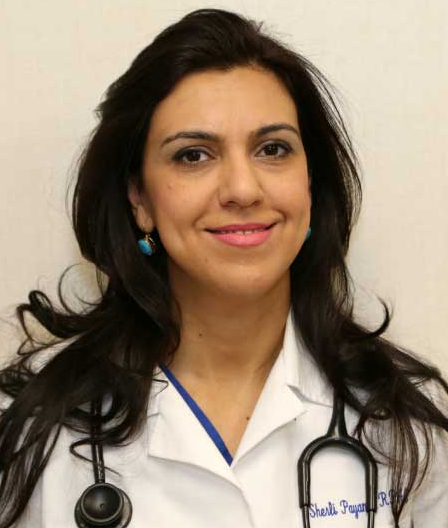 Sherli Payamipour, RPAC
Physician Assistant
The office also includes our Physician Assistant (PA), Sherli Payamipour. Sherli graduated from Tuoro College School of Health Sciences in 2004. She is NCCPA Board Certified and a licensed New York State Physician's Assistant. She has 8 years of clinical office Gastroenterology experience with Dr. Robert Harooni. She is involved in all aspects of patient care, including detailed history and physical examination, development and implementation of treatment plans, prescription of medications, ordering and interpreting labs and diagnostics tests. Sherli is fluent in English and Farsi.